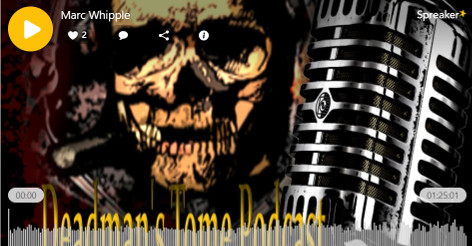 I was flattered to be asked to appear on the "Deadman's Tome" podcast recently. While the podcast is primarily oriented toward horror fans, the host, "Mr. Deadman," ran across the #CockyGate saga on Twitter and wanted to discuss the general issue of registering simple words as trademarks for book series. We talked about what trademarks are, how they work. and what's going on with the #CockyGate lawsuit and PTO process. We also talked about lootboxes and I displayed my utter inability to commit to a favorite horror movie. Check it out!
Deadman's Tome Podcast – Marc Whipple on #CockyGate and more
As always, thanks for reading!
Marc