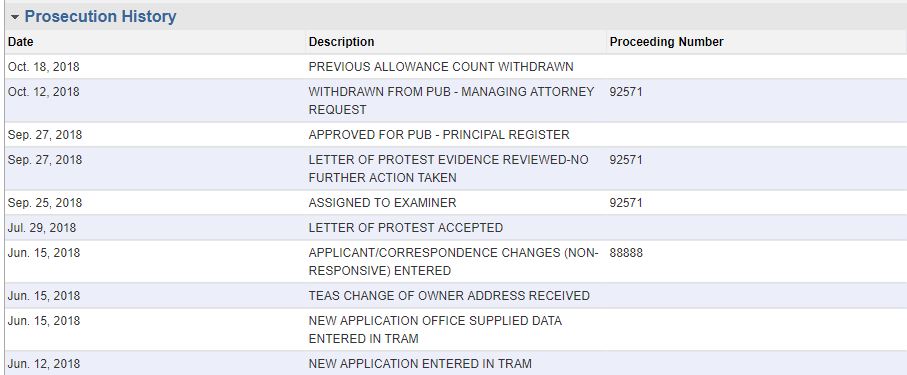 Back in June, MSE Media, LLC, the management company (I assume) for the rights of bestselling author Michael Scott Earle, filed a trademark registration application for the word mark DRAGON SLAYER. You can see the filing information here:
TSDR Info for "DRAGON SLAYER."
At the time, there was some controversy, as the author community (especially the Internet/Indie author community) was on High Alert for trademark shenanigans following the "COCKY" word mark lawsuit. However, due to the way trademark registration works, there were a limited number of things that third parties could do at that point. I'll explain briefly, and then discuss the particulars of the DRAGON SLAYER filing.
Trademarks, as trademark expert Ed Timberlake (of @timberlakelaw and Timberlake Law) is fond of pointing out, are not actually "granted" or "awarded" or "given" by the United States Patent and Trademark Office (USPTO) or its equivalent agencies in other countries. Trademarks are, essentially, earned. And the way you earn them is by forming an association in the minds of consumers between your product or service, and the trademark. (We usually refer to them collectively as trademarks, although linguistically it's more correct to call the ones associated with a service "service marks.") Once that happens, the law in most countries automatically starts to protect consumers by proscribing use of the mark by other people in ways that could create a likelihood of confusion in the marketplace.