I was invited by the McHenry County Software Craftsmanship group to speak about copyright ownership, since questions of authorship, work-for-hire, and related topics are of interest to many programmers. I spoke for 45 minutes, asked for questions… and spoke for another 45 minutes! They were very gracious hosts and the members had wonderful questions. Very much enjoyed it.

A link to the group – and the event – is here:
https://www.meetup.com/Software-Craftsmanship-McHenry-County/events/fvvtxnyzgbvb/ .

The presentation materials, as promised, can be downloaded from this link on the off chance anybody wants them: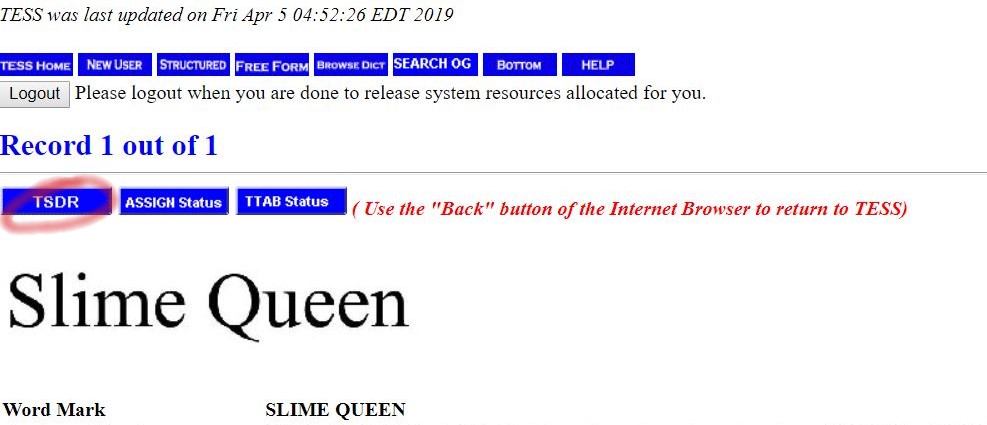 Okay, so I saw this group linked to on Twitter:

https://www.facebook.com/groups/TrademarkWatchDawgs/
And I have to say this is really an interesting idea. I'm going to go through some of the posts and see how things are going.

But speaking of posts, I noticed that a few people were doing something that happens ALL THE TIME when people try to discuss trademark registrations online: they were posting TESS links instead of TSDR links. As all trademark attorneys know, that doesn't work.

*record scratch noise*

Say what?

Okay, here's a quick how-to on posting links to trademark registrations from the United States Patent and Trademark Office (USPTO, or sometimes just PTO, for short) website so they work for everybody.
Read The Rest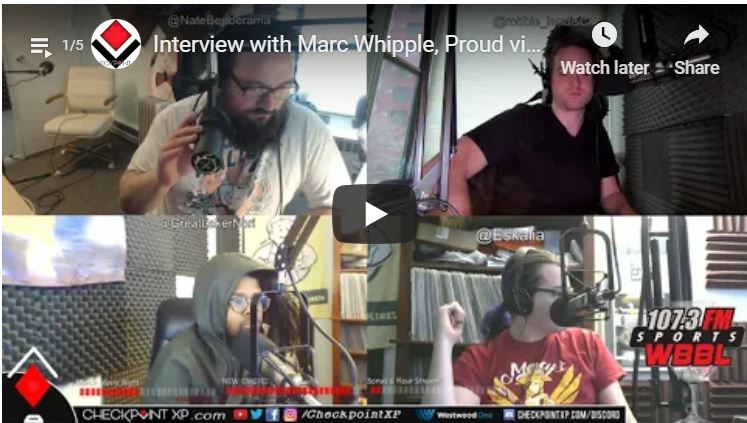 I love doing media interviews and it's always a blast talking to the folks at CheckpointXP Radio. I was on the show yesterday (April 2, 2019 for those of you visiting FROM THE FUTURE!) to talk about The Article Formerly Known As Article 13, namely Article 17 of the Directive on Copyright in the Digital Single Market. And while of course everybody was up for a brief legal scholarship session, we did get to the most crucial question of our day:
WHAT ABOUT THE MEMES? ARE OUR MEMES SAFE???
If this issue concerns you – and I literally can't imagine that it doesn't – here's a link!
https://checkpointxp.com/2019/04/02/checkpoint-xp-daily-tuesday-april-2nd-2019-feat-march-whipple-on-article-13/