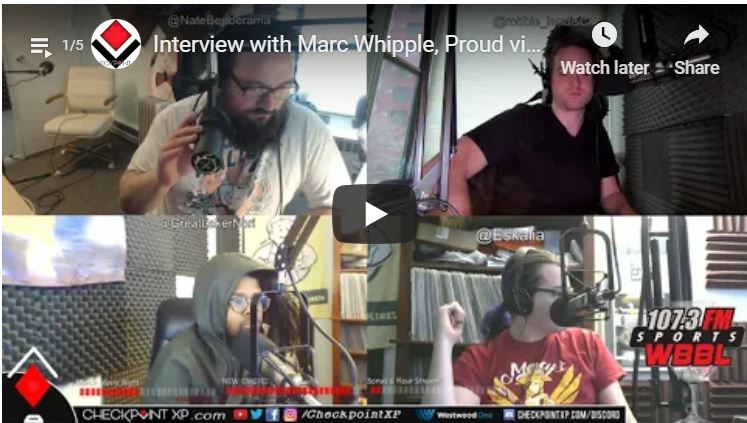 I love doing media interviews and it's always a blast talking to the folks at CheckpointXP Radio. I was on the show yesterday (April 2, 2019 for those of you visiting FROM THE FUTURE!) to talk about The Article Formerly Known As Article 13, namely Article 17 of the Directive on Copyright in the Digital Single Market. And while of course everybody was up for a brief legal scholarship session, we did get to the most crucial question of our day:
WHAT ABOUT THE MEMES? ARE OUR MEMES SAFE???
If this issue concerns you – and I literally can't imagine that it doesn't – here's a link!
https://checkpointxp.com/2019/04/02/checkpoint-xp-daily-tuesday-april-2nd-2019-feat-march-whipple-on-article-13/